Basic Grey was the one. They were the company that hooked me and reeled me in to scrapbooking for good. I remember when I first saw their papers, it was the Sublime line that I loved at that moment, and it has been almost every line since then. They are releasing three new lines next month and the other two lines in October. At this point I am not even sure which one is my favorite. Of course I have already placed my order, I cannot help myself. I will be glad to share with everyone, if you are interested in special pre order pricing just email me or leave me a message her and I will get back with you. I hope to get them listed in my webstore soon. Here they are......

This is Urban Prairie *not coming out till October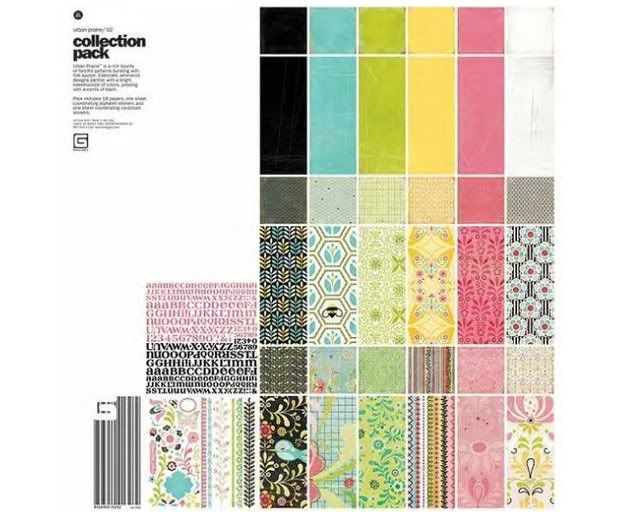 This one is Ambrosia and is being released next month.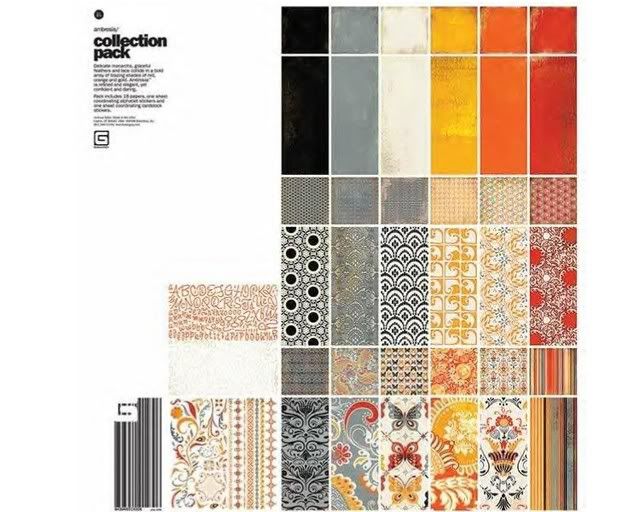 This one is Eva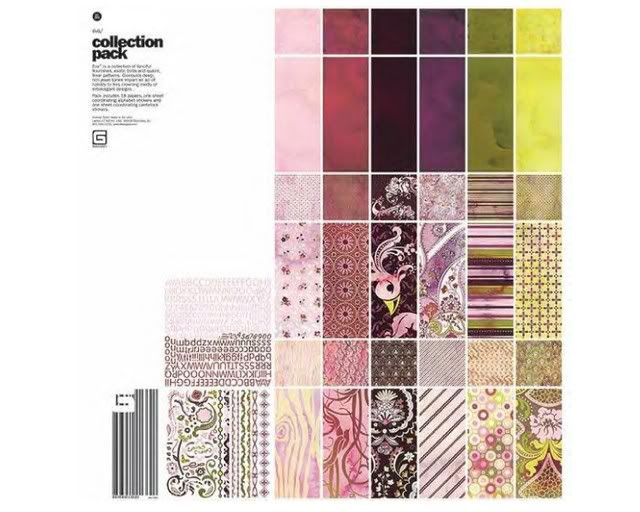 This one is Granola and is being released in October

This one is called Offbeat



So which is your favorite?????