Hello fellow papercrafters, are you prepared for the holidays? Well, I am almost ready.
For the first time ever, I have decided to shut down the store for a couple of weeks and enjoy the holidays with my family and friends. I will be taking orders during this time, but not shipping regularly. So please be aware any orders placed on this date or later

are not going to be guaranteed for Christmas

unless they are gift certificates or digital images. I will work up until the 15th, and then only sporadically till the first of the year. So please be aware of this when ordering.
Maybe I will even have time to spend crafting a bit!?!
As before the coupon code is not good on gift certificates, buyer's club, Best Scrapbook Shelves and large cutters. Why? you ask? Because the prices are marked low enough in most of these categories that if I were to honor 20% off these items I would be taking a loss. Also, no special orders please. Please place your order through the website to receive the discount.
20% off coupon code-
Merry
shipping on orders 80.00 or more in the US are free
Here are some of the new goodies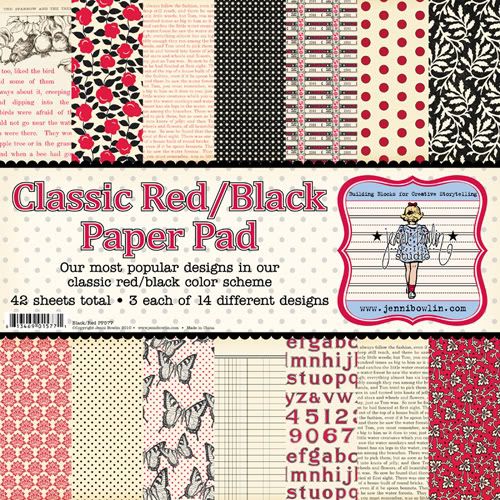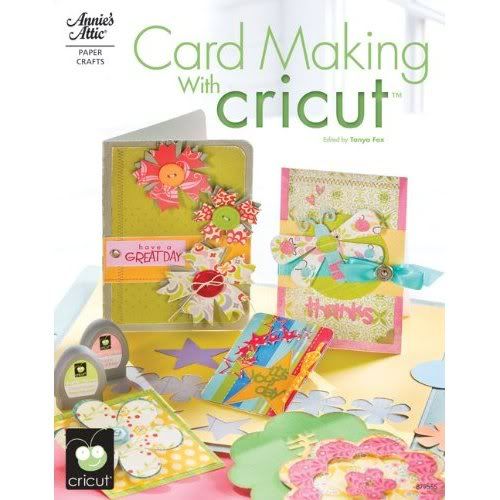 Merry Christmas and Happy Holidays!